Our aim here at Maxwell Melia is always to offer you the best quality training, in a way that suits you. Which is why we are delighted to announce that we won "Training Academy of the Year" in the English Hair and Beauty Awards 2020.
The awards aim to celebrate the best in the beauty industry. They're an opportunity to thank those who show great commitment, professionalism, creativity and care for their clients.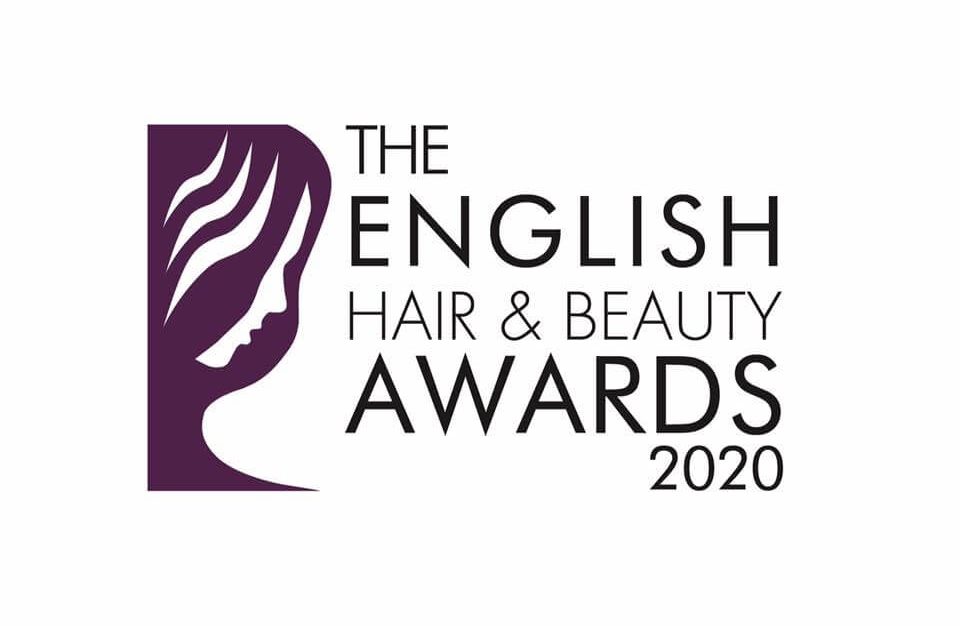 Many worthy nominations
Nominations were open to training academies in all parts of the hair and beauty industry. As a result, there were hundreds of academies nominated and it was a tough competition.
With so many competitors, making the final shortlist of ten was an achievement in itself. Judging was not only about votes. The judges wanted to get a true understanding of Maxwell Melia.
They looked at everything from reviews to business growth and charity efforts. Perhaps most importantly, the judges considered our graduates' work.
After all, being the best training academy means preparing you for a successful career as a hair extension technician.
A glamorous award ceremony
Over 600 businesses attended the award ceremony, from across the UK. It was a wonderful chance to showcase and celebrate the top performers in our industry.
Of course, we won't stop here. We're always working to make the best hair extension training even better!